die Walchhofer's - What we stand for
Guests come to us because they get emotional perfection - in its purest form, since 1968. A family holiday home with the best piece of home. A proverbial world champion family with a real ski world champion. The summer and winter wonderland at 1,350 m. Taste refinement and natural perfection. Or relaxation, fun and action: with world champion standards. Our 8 businesses are special places that stand for 1 thing: A world full of feeling - we lovingly call it full of feeling.

And don't worry: while we love the Challenge, you don't have to be first or finish first, just have the best feeling. Because for us every hundredth counts, in which you have fun and joy.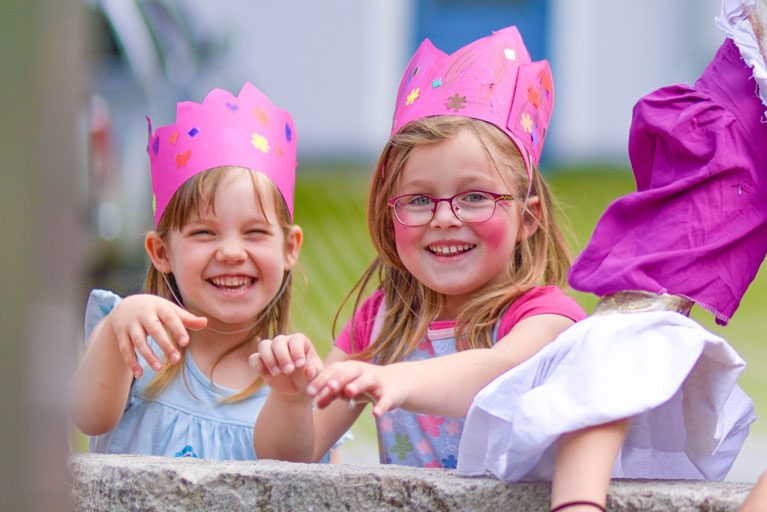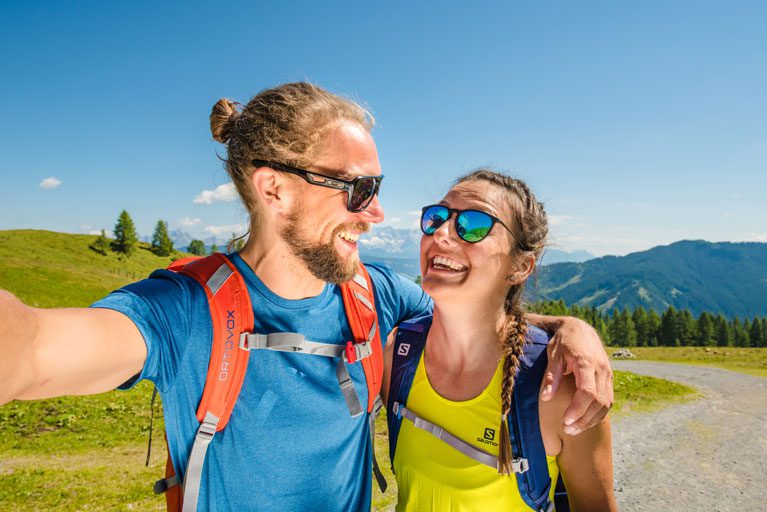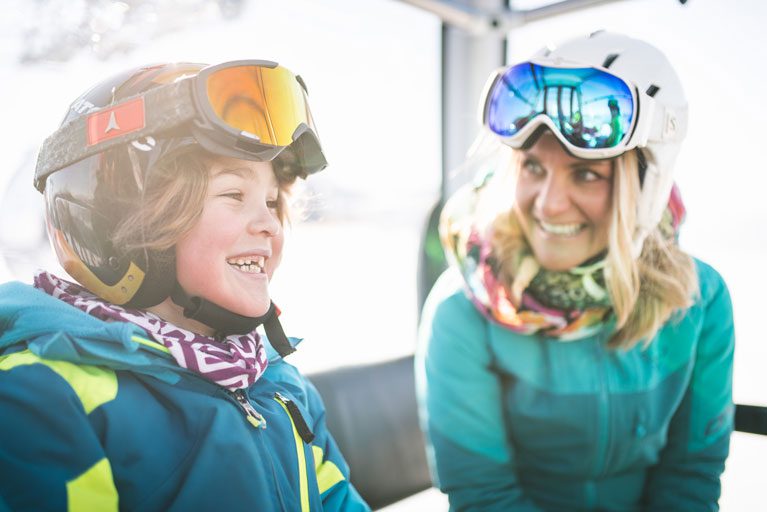 Zauchenseehof
4 Sterne Familienhotel
Family Business.
With fun, sports
and play.
Sports World
3 Sterne Hotel
Zauchensee Central
4 Sterne Hotel
Very central.
Your world champion home.
Top Alpine Walchhofer
Schischule
Skiing.
Wow! and
world champion good.
Snow Hole
À la Carte Restaurant
Emotionally with feeling.
"die Walchhofer's" is a world full of emotions. And genuinely familiar, surprisingly different and world-champion good. In our establishments we put this into practice every day: for families with children, couples or single holidaymakers. Some want relaxation and recreation. The others relaxed kids, adventure or pushing boundaries. With excitement, fun and good humor. That's why we are emotional fillers, time beautifiers, fun accelerators or stress relievers. 1 World. A thousand feelings or more.
Two sides of the same coin.
Agriculture. Deep-rooted.
The roots of agriculture run deep in our country. Because that's where it all started - at the farm in Kuchelberg. Our grandfather Peter laid the foundation stone for "die Walchhofer's" here. Even if we have followed the trend of the times - we have preserved many good things: the typical down-to-earth and our character. Thomas and his family have been farming for decades. With a lot of passion and dedication. And everything we produce ends up natural and unadulterated in our farms. From beef, bacon, milk, to freshly squeezed apple juice. And of course "a gsund's Schnapserl" may not be missing. We'd like to toast to that.
World champion holidays. Challenge accepted.
If you want to be special, you have to be different. And that's us. Because world champion blood flows in our veins - in each and every one of us. And of course we also have a world champion: skiing legend and host Michael Walchhofer. That is why we can say: We give you a holiday with the world champion and with world champions. And we deliver on that too: World champion operations and ski school. Personal meeting with Michael - without advertising contract. Or skiing with the world champion and much more. Don't worry: with us, you don't have to be first or finish first, just have the best feeling. That's why we deliver top performance for you every day and seek the challenge. For us every hundredth counts, in which you have fun and joy. So that you can discover new things and experience world-changing feelings. Because you need to know one thing: we are fans of good mood and happiness.
We are fans
of good humor and
Feelings of happiness.