A radio play about how Xaver and his friends spend their holiday
Xaver Wuschelkovsky
The radio play is written by Magdalena Kubelka and read by Franziska Schober.
Xaver Wuschelkovsky is on holiday with his friends at the family hotel Zauchenseehof. In this radio play you and especially your children will find out how great your family holiday in the middle of the Salzburg mountains can be.
5 exciting stories tell how the 4 friends experience the family hotel Zauchensee with the Happy Erlebniswelt, the Happy Club, the BOBO in the ski school and many other attractions. Your children will learn, for example, about allergens, whether artificial snow is poisonous, that an alpine pizza is not necessarily suitable for consumption or where our Zauchenseehof breakfast eggs come from.
We wish you and especially your children a lot of fun and joy with the stories of Xaver Wuschelkovsky.
Your family Walchhofer

First story:
Xaver Wuschelkovsky and his friends go on a winter holiday in Salzburger Land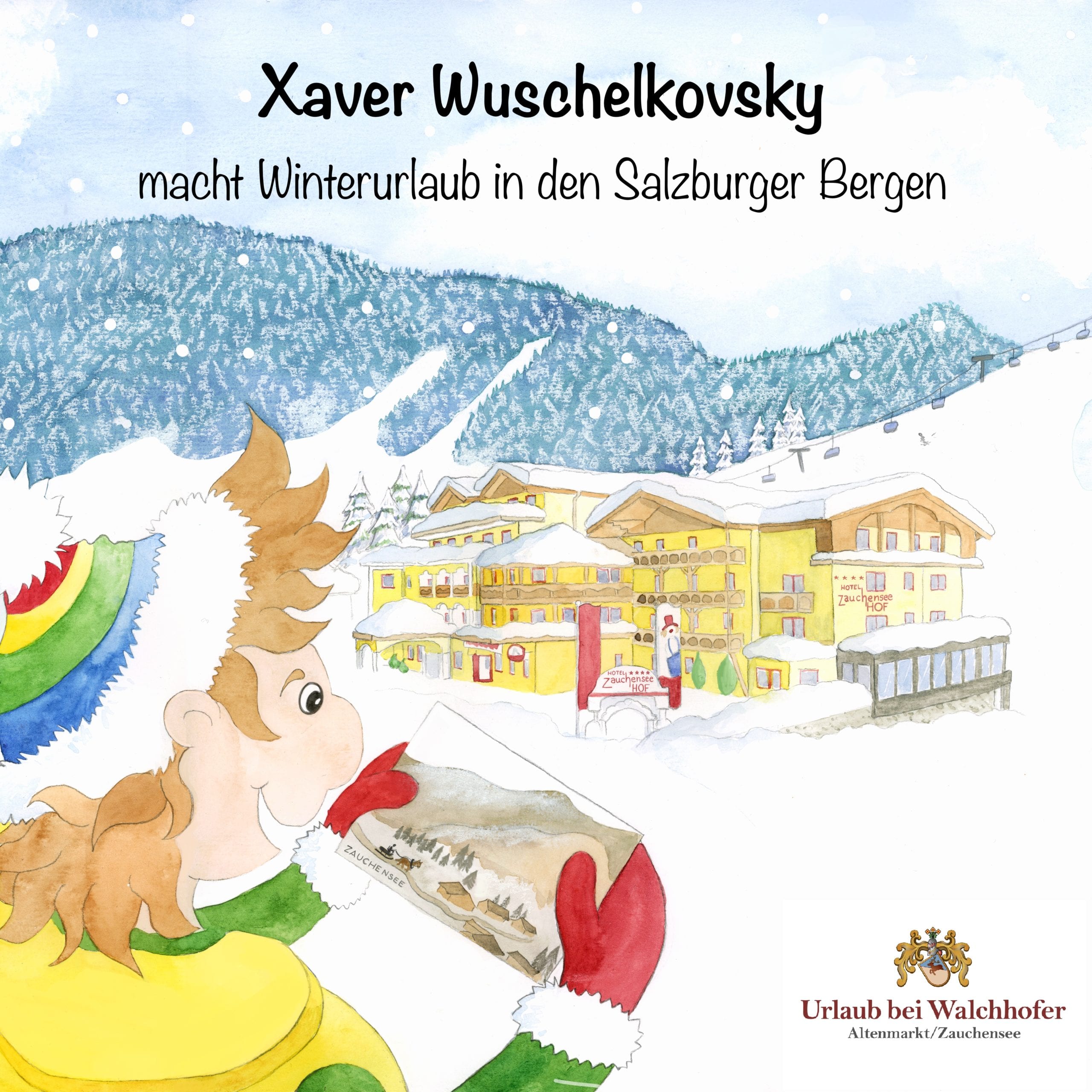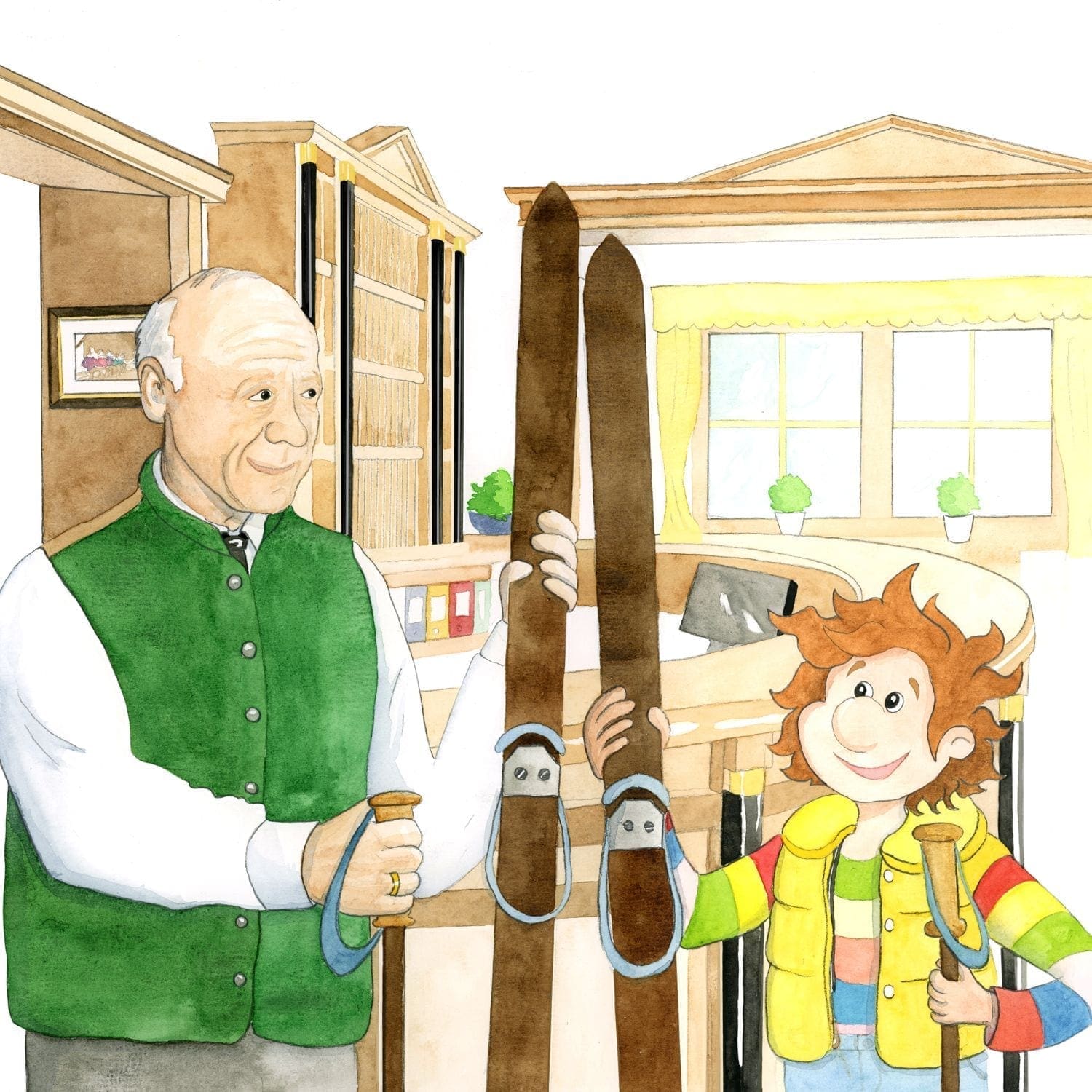 Second story:
Xaver Wuschelkovsky and his friends experience the family hotel Zauchenseehof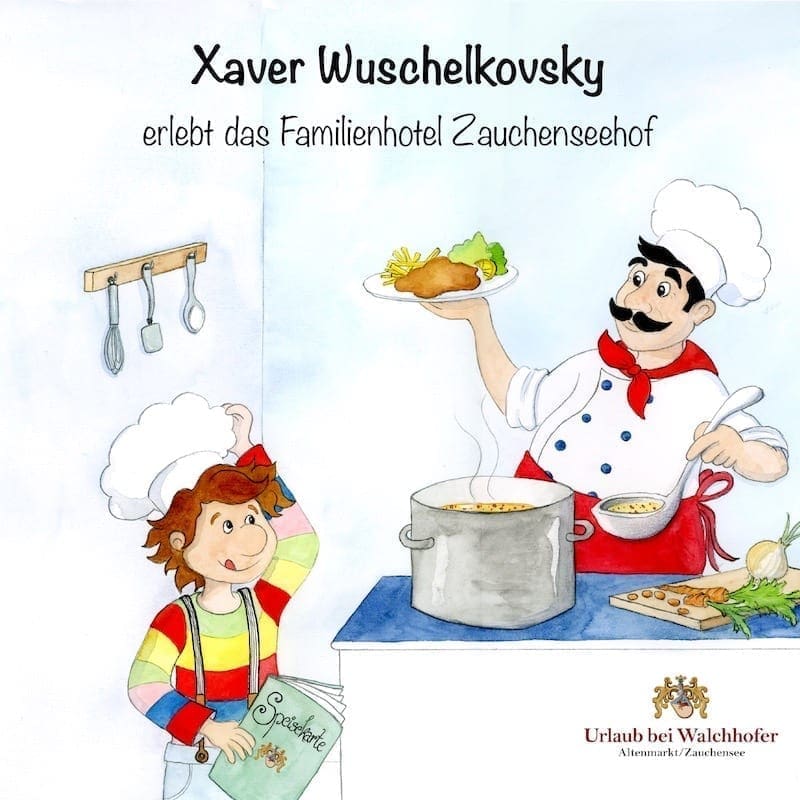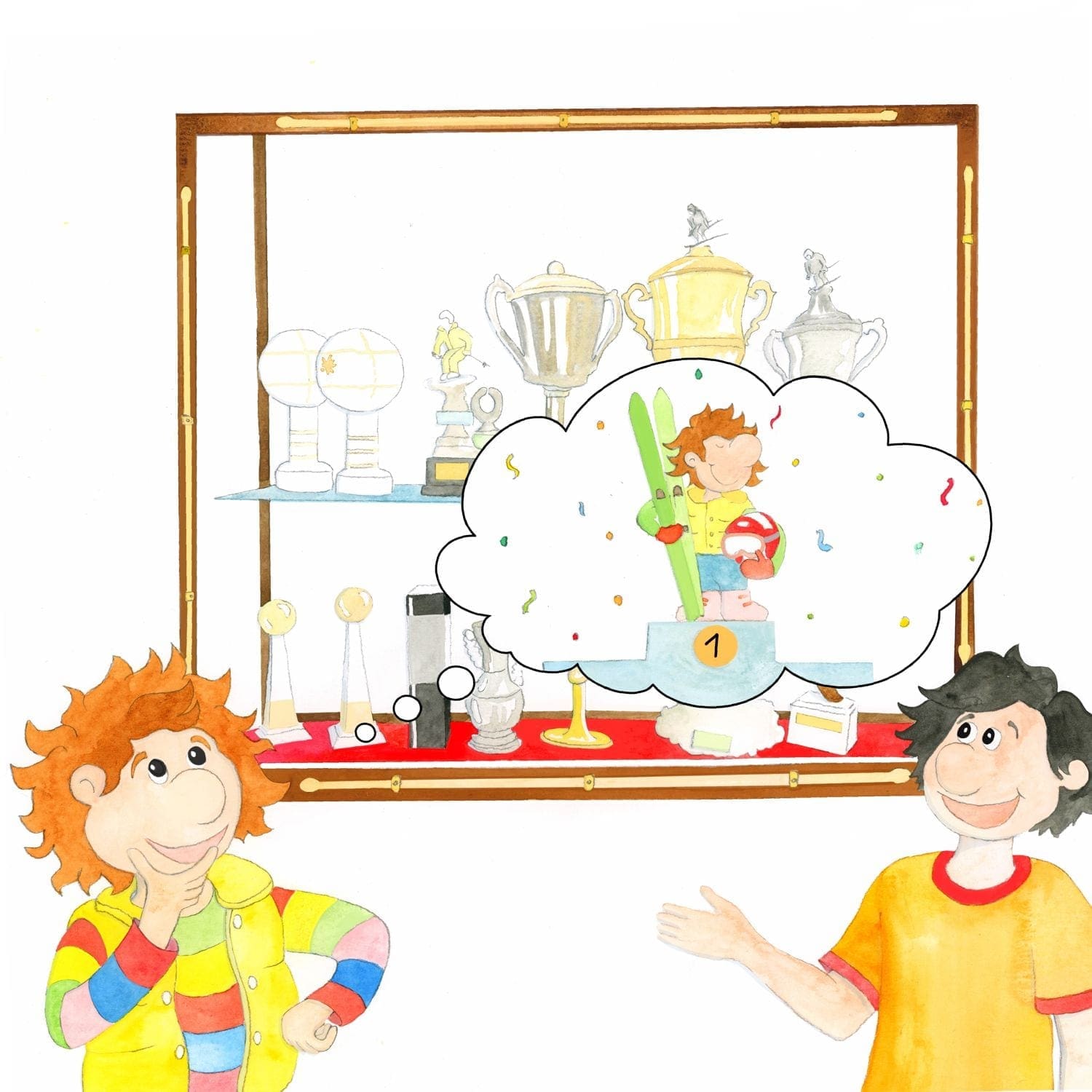 Third story:
Xaver Wuschelkovsky and his friends go on a skiing holiday in the Salzburg mountains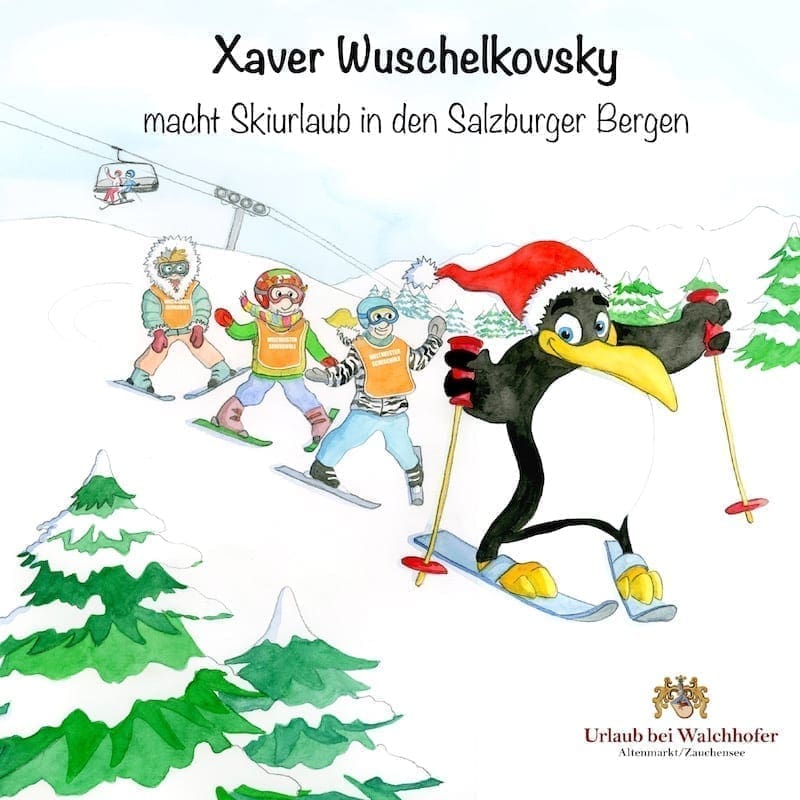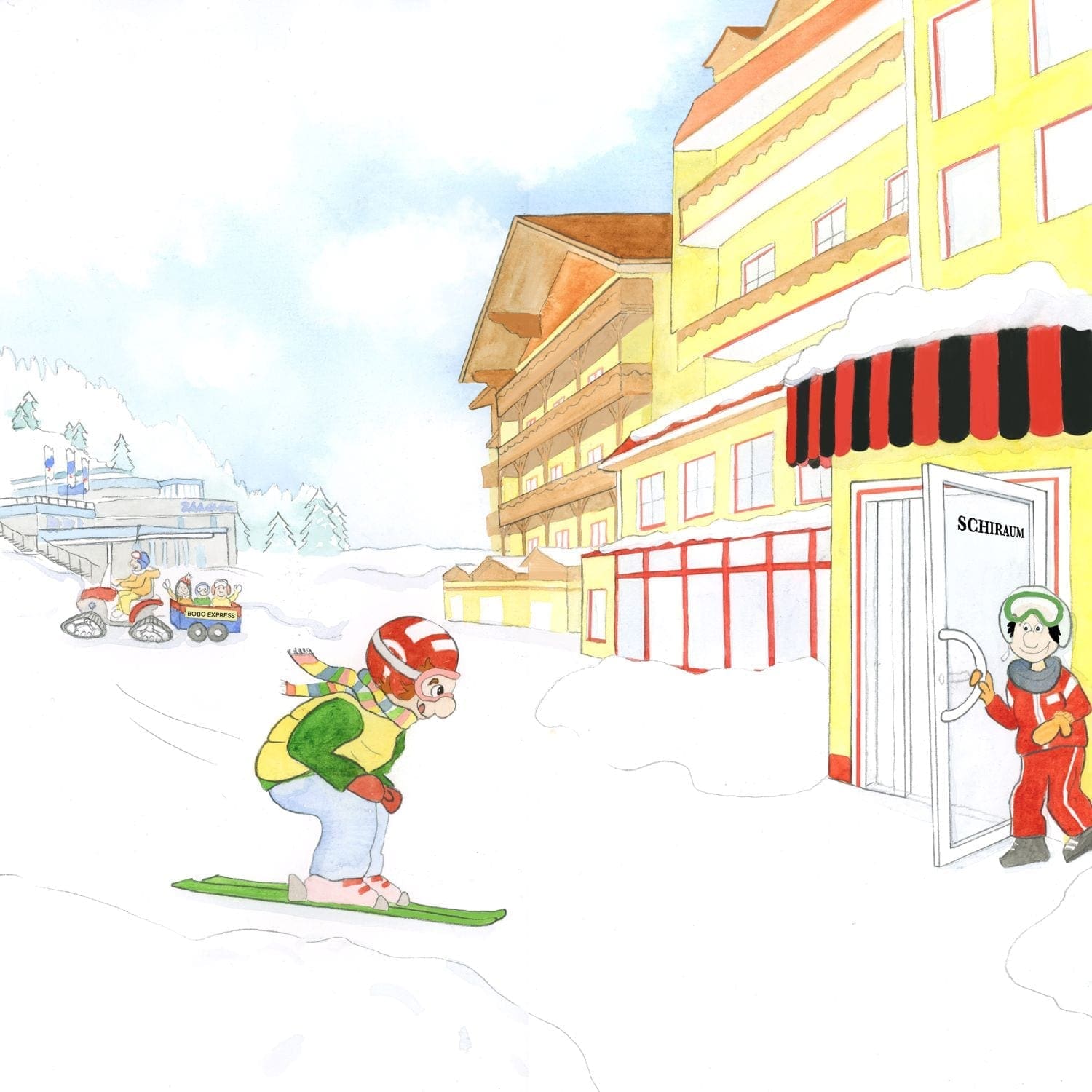 Fourth story:
Xaver Wuschelkovsky and his friends travel to the hiker's paradise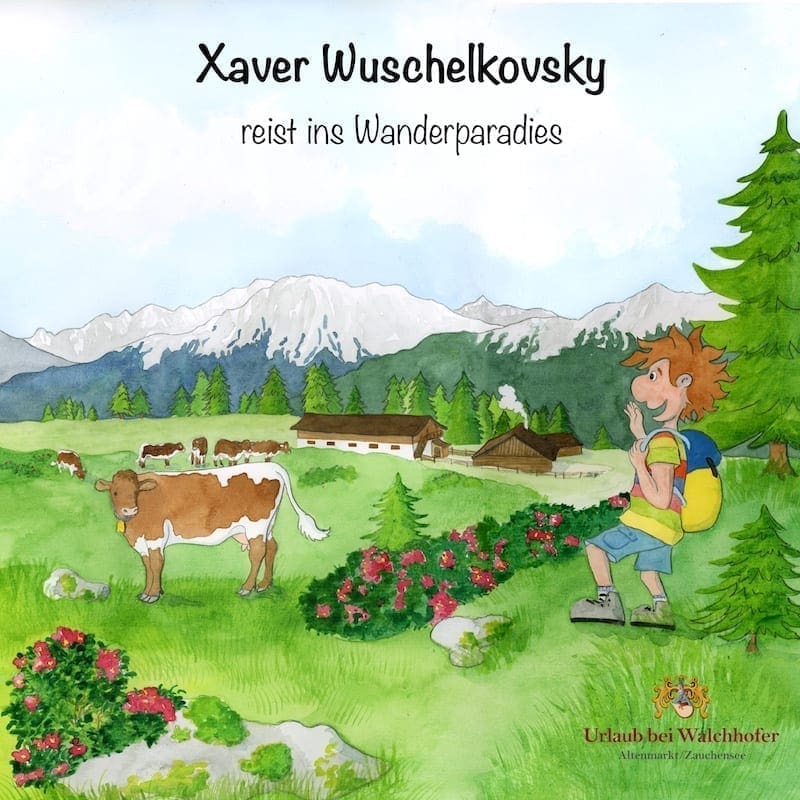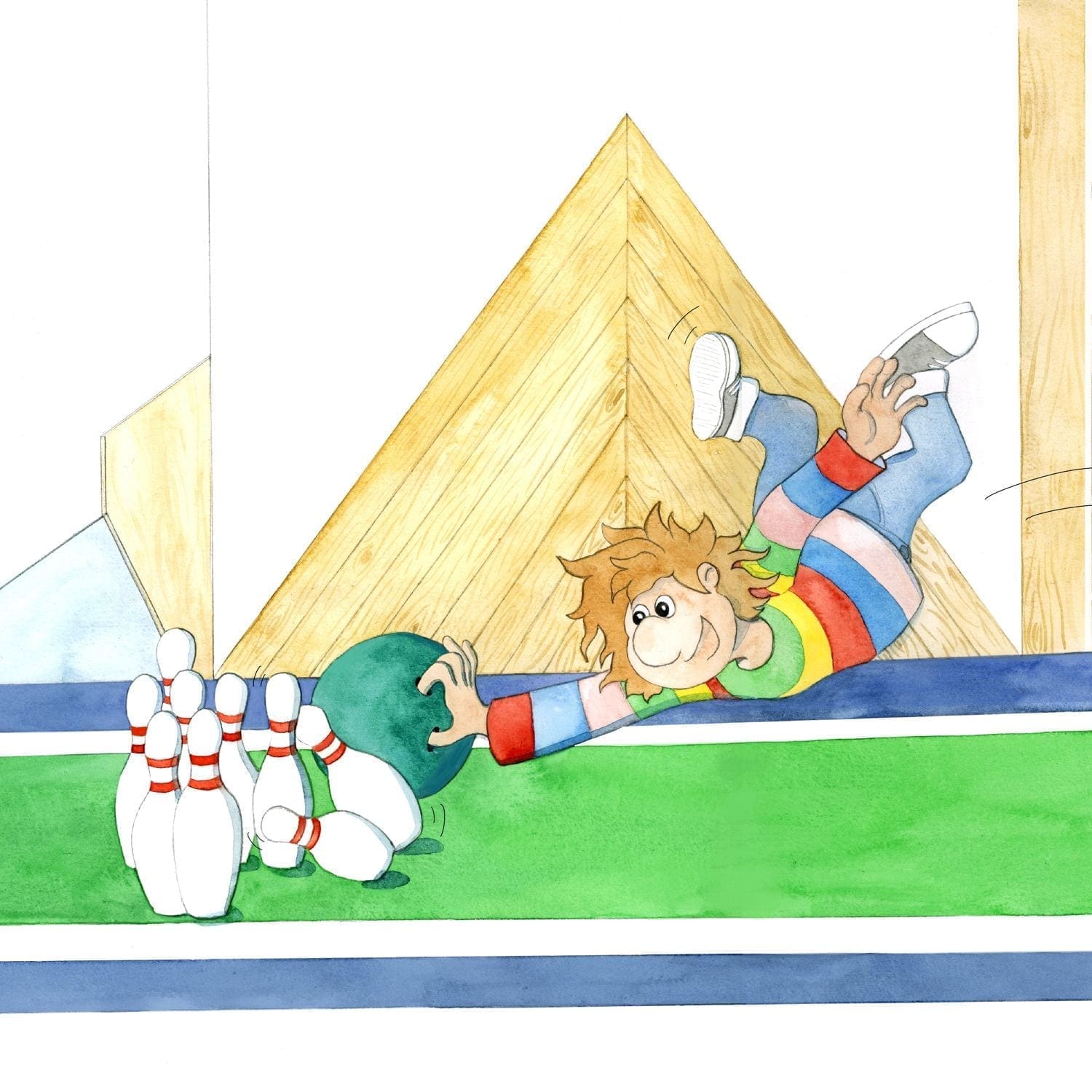 Fifth story:
Xaver Wuschelkovsky and his friends go on a summer holiday in Salzburg Land