Ski school Walchhofer
Skiing. Wow! and world champion good.
The Walchhofer ski school stands for 2 things: top experiences and results - with world champion standards. Behind the ski school is a great team with the owner Peter. He has already taught his little brother - ski world champion Michael Walchhofer - how to ski. However, with us you don't have to be first or finish first, you just have to have the best feeling. This is how we help beginners, returners and experienced skiers to reach the next level.
What can you expect from us? - Highly trained ski instructors, world champion tips, no stress, easy course booking without queues, perfect "skill allocation", BOBO's kids club, deep snow experiences,... And maybe you will become the next ski world champion.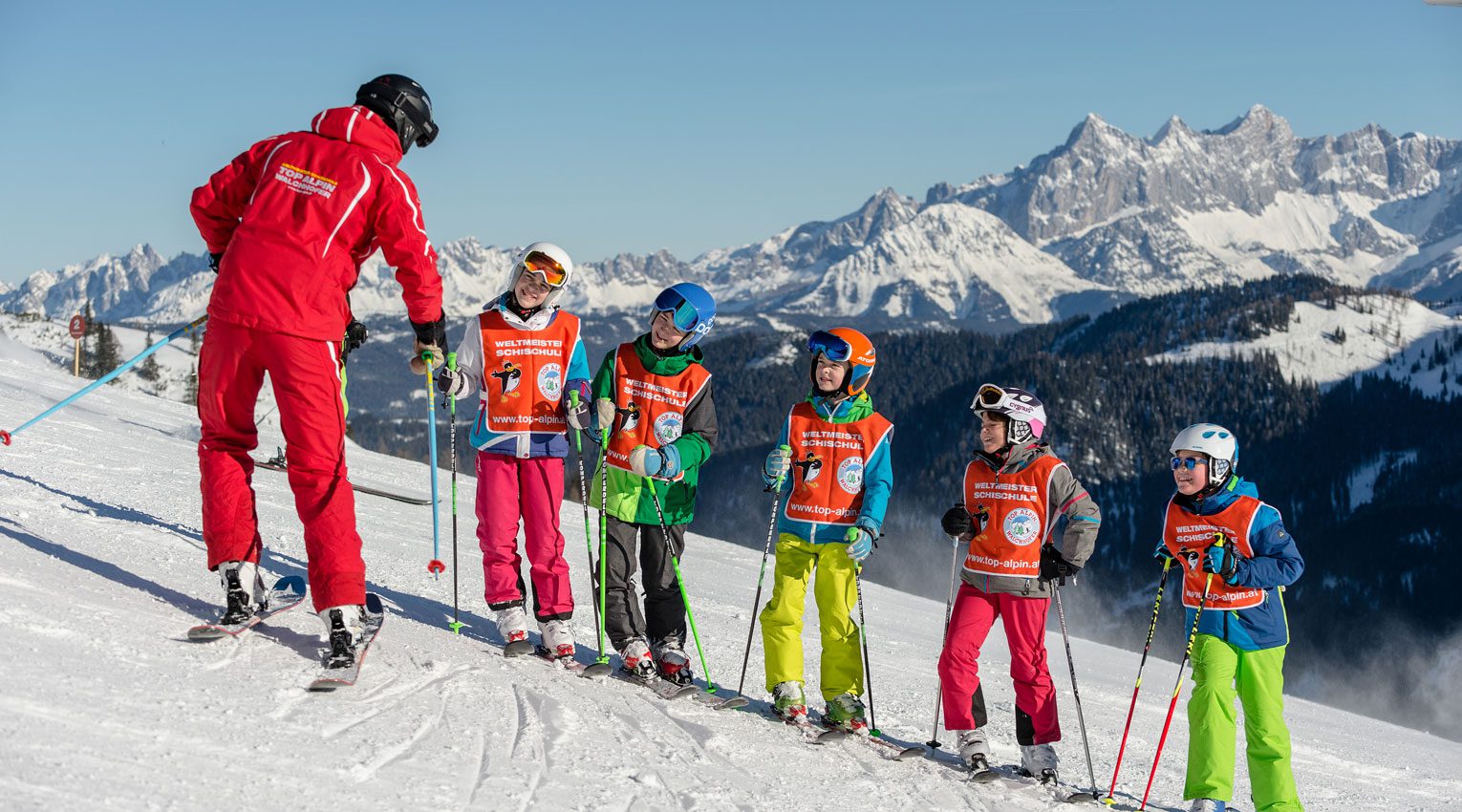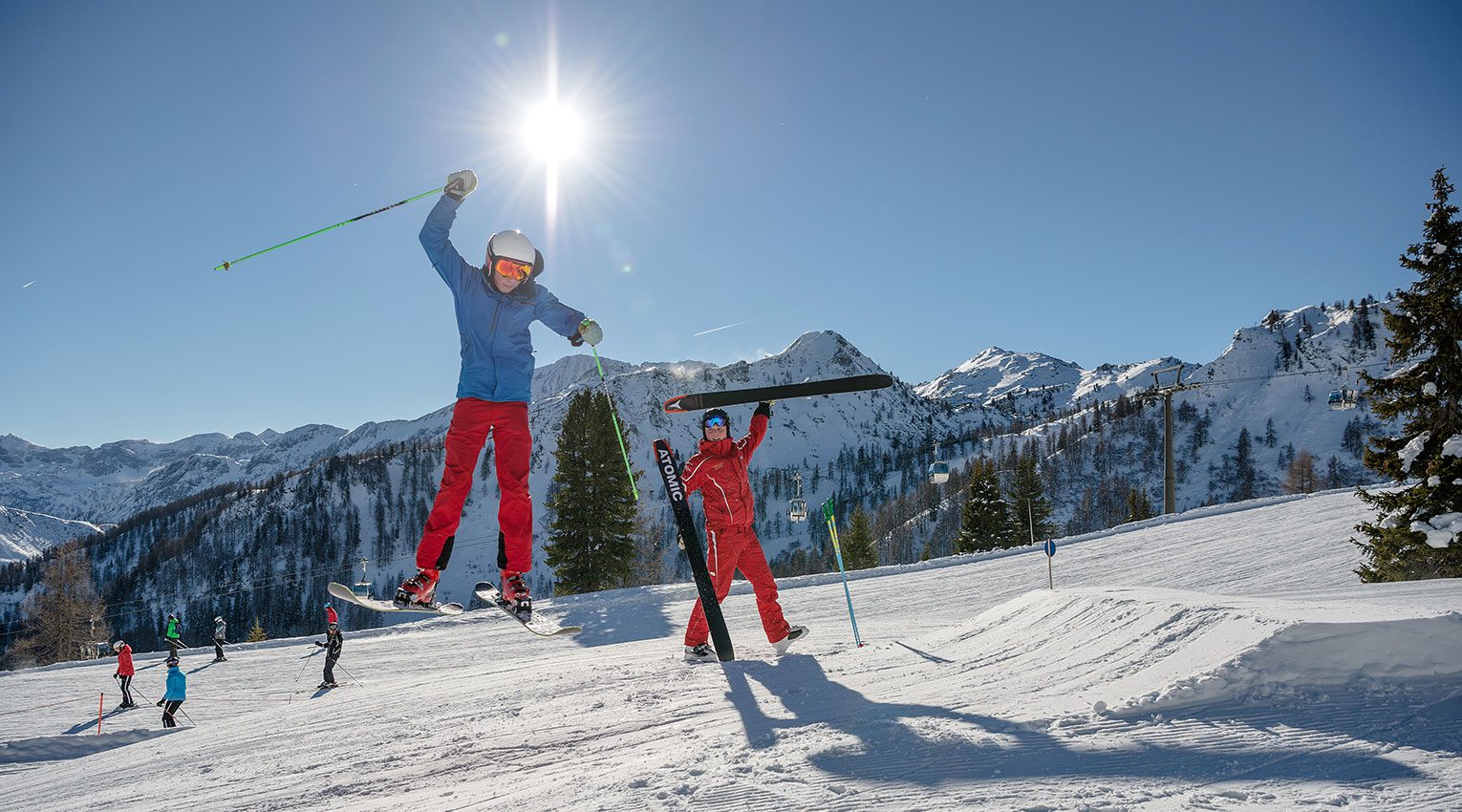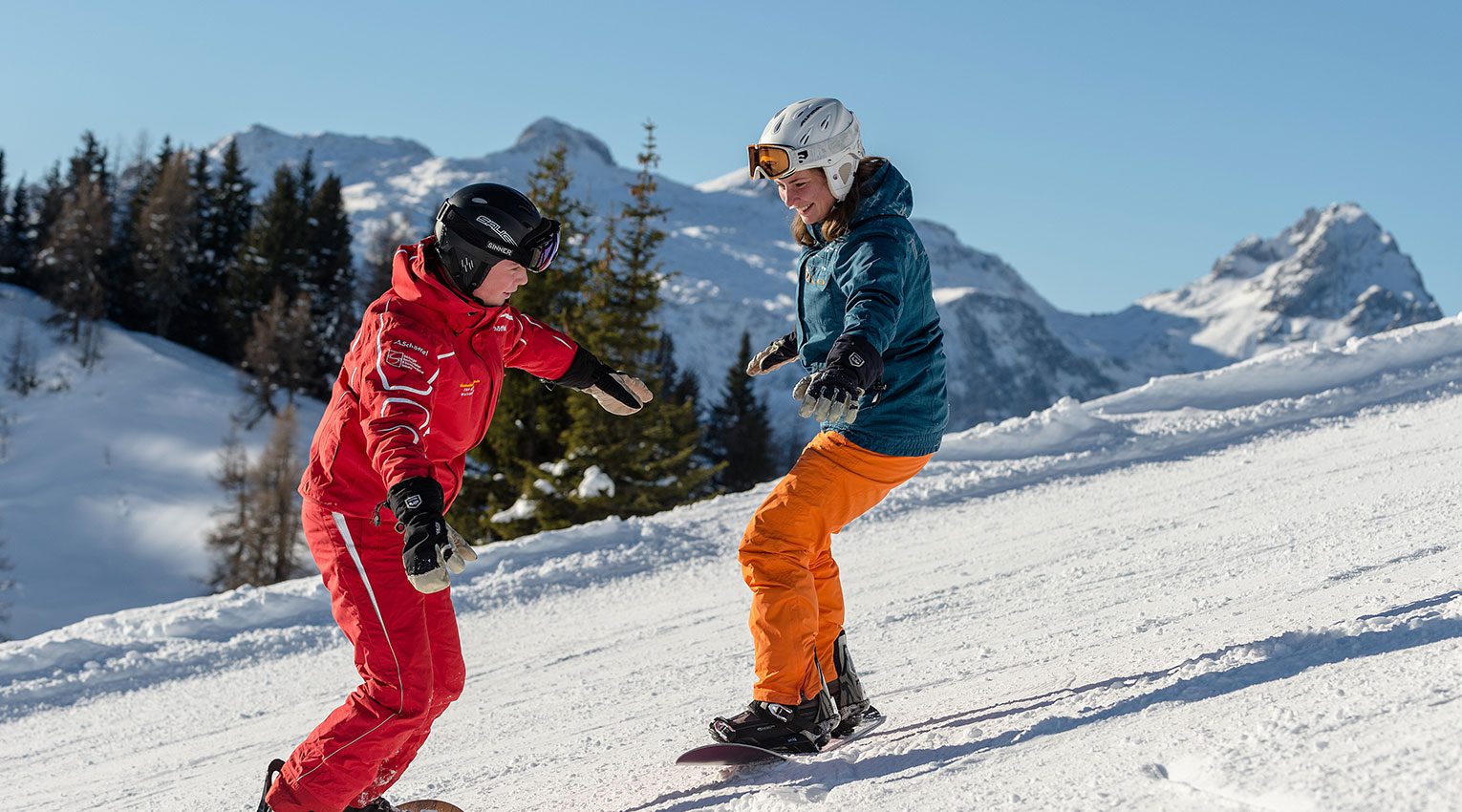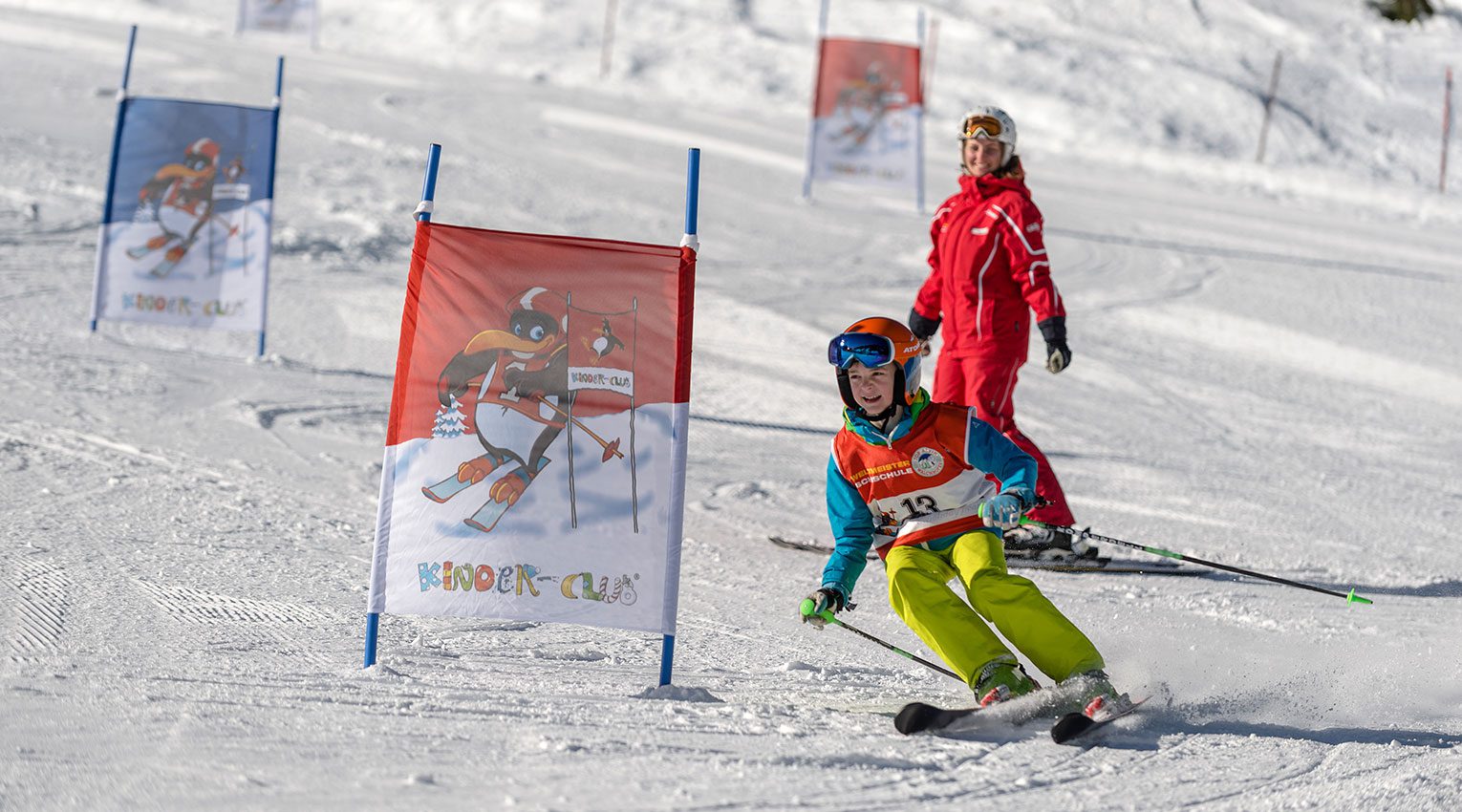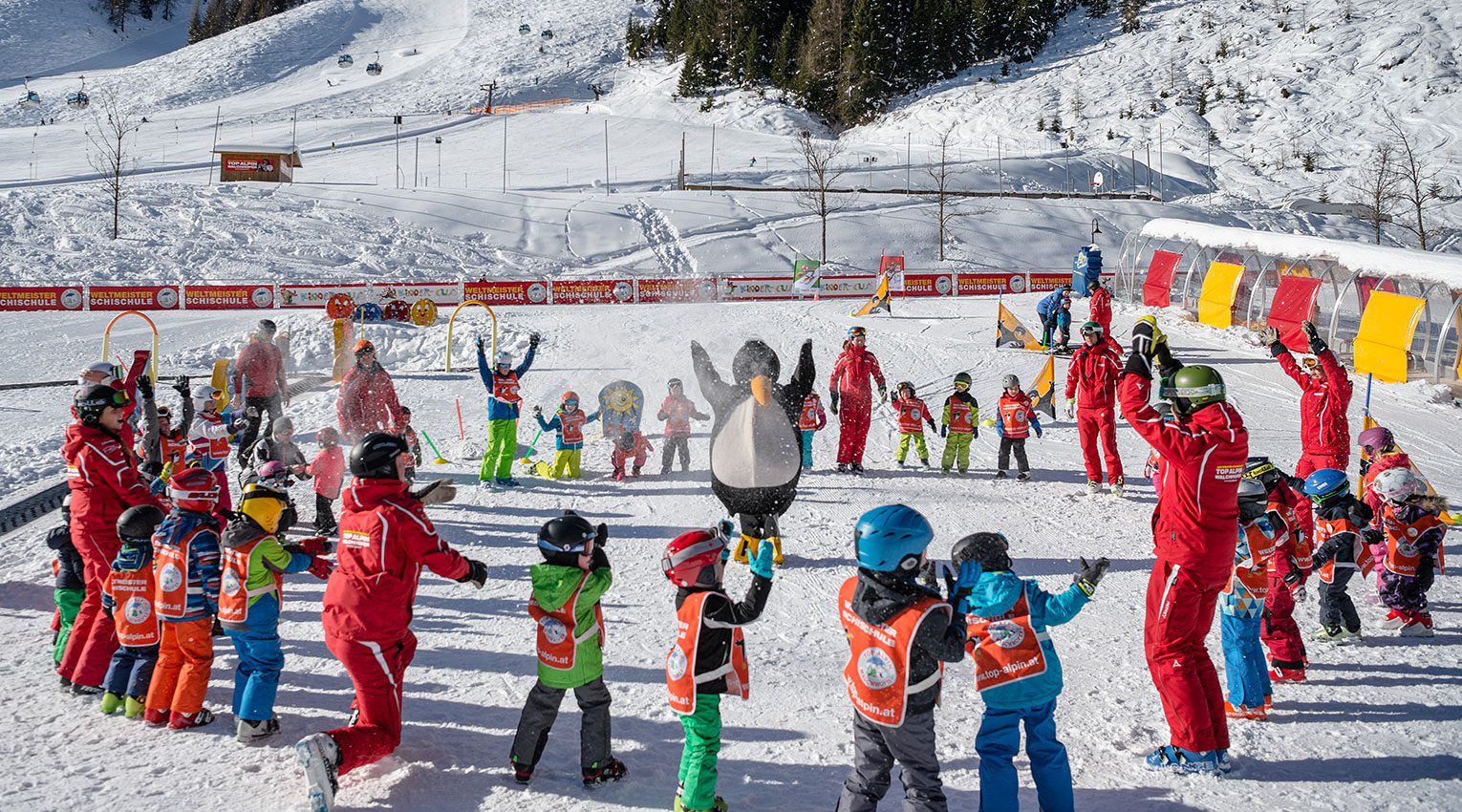 What we offer
Ski fun & slope adventure
Stress-free & easy online course booking
World champion tips
Ski performance & the joy of skiing
Who comes to us
Children & ski beginners
Re-entry
Experienced "Dazulerner
Happy
with 10 letters:
Walchhofer